Principal - 5th & 6th Grades - Mrs. Nieves Jenkins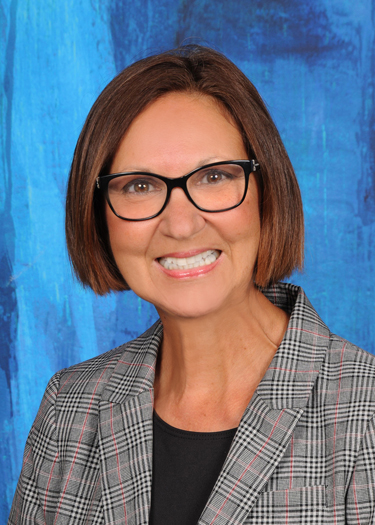 Mission & Vision:
My Commitment to God- I will honor my God, put a smile on Jesus' face, and be willing to obey His will because I love Him.
My Commitment to Others- Because I have Jesus in my heart, I will use kind words,  show respect to all, and be a helpful Christian to everyone around me.
My Commitment to Myself- I will set high standards of obedience, respect, and responsibility. I will be positive about my gifts and talents because, Jesus made me and loves me.
Teacher's Commitment:
A teacher is a God-fearing servant, prayer worrier, and vessel in the Potter's hands. She daily walks a fine line between discipline and love; striving endlessly to motivate not dictate, and when in doubt, leans towards mercy. A teacher is remembered for seeing the worth in every student; encouraging the defeated, educating the struggling, and challenging the gifted. Finally, a teacher will embrace each morning as she faces a classroom of future scientists, mathematicians, preachers, and heirs of the King. It is my earnest prayer to be that type of teacher for my students.
Jesus in our Day
Individualized Instructions
Standard-based Learning
Outdoor Education Trip
Responsive Classroom
Enrichment
RTI