Pre-Kindergarten - Elisabeth Mercado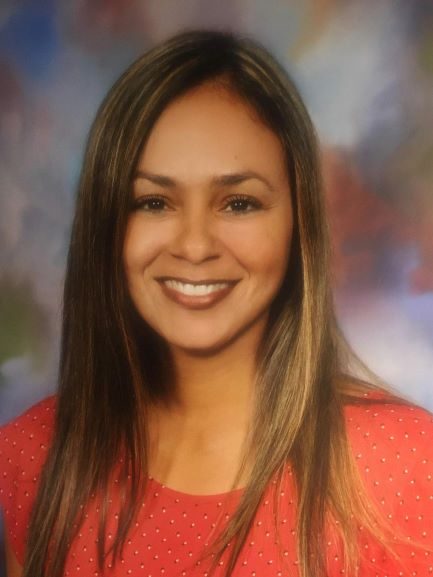 From the Desk of Elisabeth Mercado
I am the Preschool teacher and my class theme is Campers 4 Christ. I love the outdoors and I am committed to teach my students how to appreciate all of God's creation. My students will leave my class loving animals or feeling less creepy about bugs.
We begin class with a morning assignment that is designed to reinforce fine or gross motor skills. Then we recite all our pledges, say our memory verse, and sing our anthems and the Adventure song.
My favorite Bible verse to teach my students is: "Do not be afraid for I am with you." Isaiah 43:5. Often, our little ones become fearful of the world that surrounds them. I teach that just like the children of Israel had to confront many trials in the desert, including fierce animals; God protected them, and He is also there for us. So, I teach my Preschoolers, that if they're feeling scared, say a prayer by repeating the memory verse and God is sure to provide comfort. After our memory verse, we praise God with beautiful worship songs that we eventually sing in our Chapel presentations. Finally, we step into our core lesson that is designed with a different theme every month.
My goal is to create a solid academic foundation that will help facilitate each child's future learning experiences. Still, my most important goal is that each child learns that God is the Creator of this world, that each of us are His creations, that we are to love and respect each other, and to care for each other the same way we would for ourselves.