1st and 2nd Grades - Tarkyshia Wade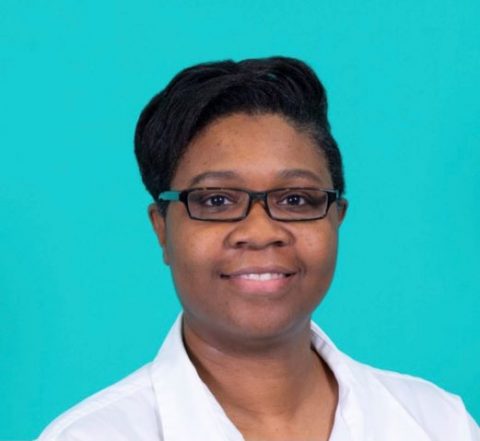 I am excited to be the 1st and 2nd grade teacher this year at OACS! I have been an SDA educator for 19 years. I know that my passion for teaching is a gift from God and I make it my daily mission to prepare young minds for the kingdom.
I am married to my best friend, and we have three amazing children. I was born in Florida and raised in Brooklyn, NY. I attended Oakwood College and received a master's degree from Walden University.
There are many new things that we will discover and enjoy together as a class and school family. I know that God has granted me this opportunity so let's enjoy this journey. I taught at Alcy SDA Jr. Academy for 14 years, Anthony Elementary School, and Living Springs Academy for 5 years.
One of my favorite verses in the Bible can be found in Romans 8:28. "And we know that all things work together for good to them that love God, to them who are the called according to his purpose."